Cenotes and Ruins Private Transfer Tour
By Person All Included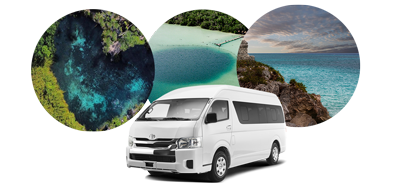 Cenote & Ruins
Private Transfer Tour
Experience offered in Tulum
What will you do?
Visit the Ruins of Tulum One Cenote + One Lagoon
includes cold waters and includes tickets.
Discover the wonders of the Mayan world and get to know Tulum from your own eyes.
Visit with us these two emblematic places of Tulum and get to know these Mayan wonders with us.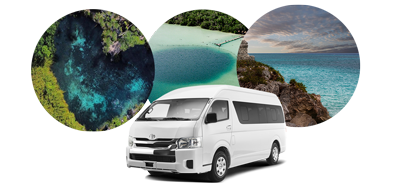 From 2 person to 10
This service is shared with other people if you want a private tour request it
Ideal for 2 to 10 pax Book Now
Book by WhatsApp
That includes
All-inclusive Transportation
Tulum Tour
Ruins + Cenote + Lagoon
Include tickets entrance only
Service time 6 Hours
Cold water Included
Roundtrip transport
Not Guided
Explore on your own
unguided Visit the Ruins of Tulum and a Cenote with us. includes cold waters and includes tickets.
Price
220 USD
2 People Couple.
* Only From Tulum Area
We are natives of Tulum, we have lived in the area for a long time.
Recomentations
Comfortable shoes, light clothes and sunglasses are a must. Wearing a hat, cap and a swimsuit is a great idea.
Use biodegradable sunscreen since regular sunscreens
Bring a towel.
If you have any health condition that we should be aware of, please mention it during the booking process so we can advise you with related info on the tour and the existing physical condition
Includes
Roundtrip transportation from hotel or airbnb
Entrance fee
Purified water and healthy snacks for the day
Snorkeling gear and life jacket for the cenote
Stop for lunch or shopping on the way back (optional)
Time
Experience an exclusive half-day
Total time 5 hours approx.
Start 9:00 a.m.
It will be a pleasure for us to transport you and take you to see with your own eyes the natural wonders such as the Mayan ruins and cenotes that Tulum has for you.
We have
Clean and comfortable unit
Air-conditioning
Professional driver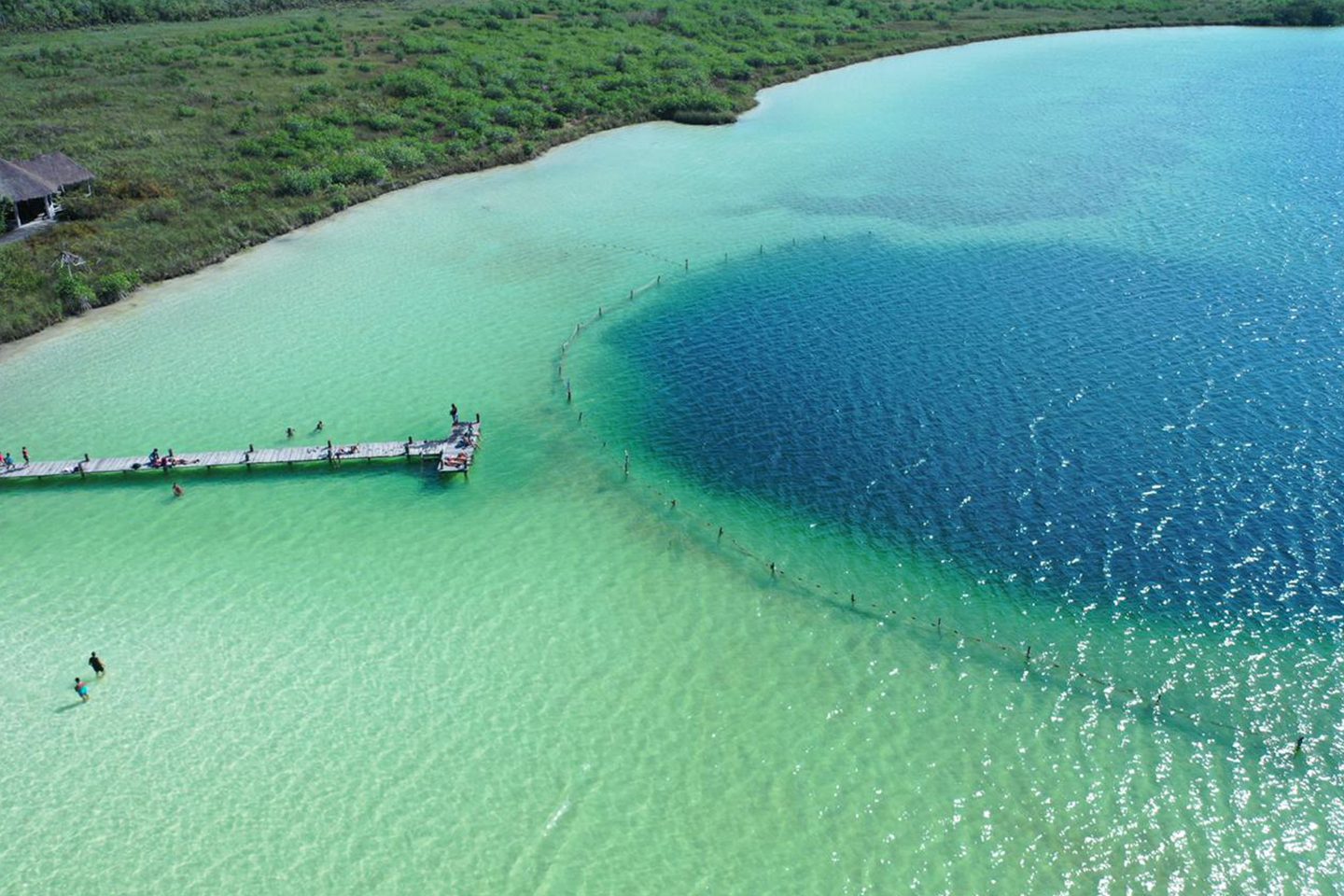 Cenote Transfer from Tulum Area
Visit the most popular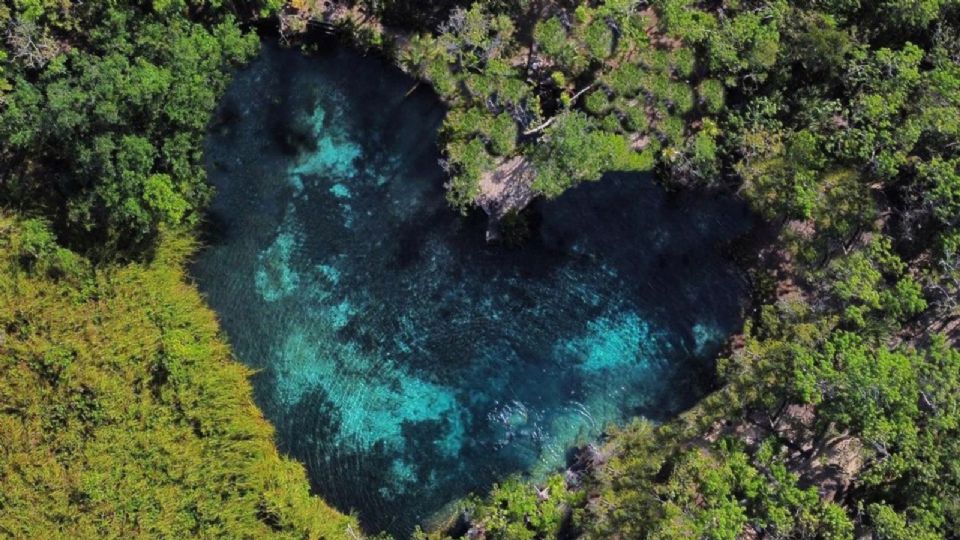 Cenote Transfer from Tulum Area
Visit the most popular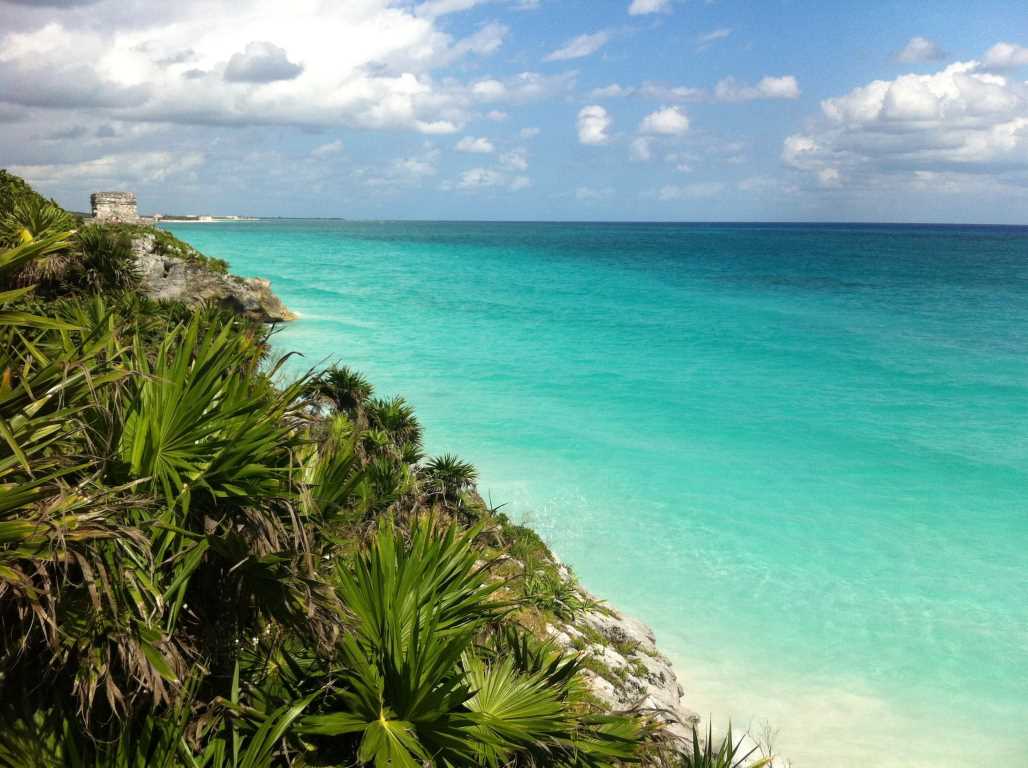 Ruins Tulum
Visit the most popular
Group discount
Family or friends in the same accommodation.
**Check date availability reserve in advance**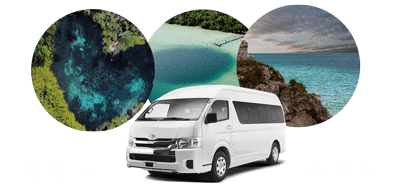 PickUps
Our base is in Tulum We make pickups to hotels or Aribnb in Tulum and 20km around.
Tulum Town , Coastal Zone, Center, Aldea Zama
Click and Fill out this form and we will contact you as soon as possible
Highly recommended reservation in advance
Is Safe Transport?
Book your Transfer Service for Groups or Private Van Transfers Riviera Maya
Only Private Transfers Book Safe Transport
The car will only be occupied by the group of people who reserve the transport is not shared. For your safety, you need to know who is taking care of your transport service in case of an unforeseen problem. If you hire a public transport service, you will never know the real name of the driver and if the contracted service is provided by a legal company or one of those commonly called pirates.
With us, everything is stored in a master database where we record the vehicle number, license plates, driver's name, airport departure time, hotel drop-off time, etc. Remember that it is always better to pre-arrange your transport
How Book?
Once you provide us with your service data we will send you your quote if you wish to continue and confirm your service will be scheduled and guaranteed with us we have more than 10 years offering transfers in tulum
To confirm the reservation, debera deposit 20% via paypal + commission. to ensure your transportation.
In case you cancel the service there will be no refunds.
Is Guaranted?
When you book you will have your transportation 10 minutes before the agreed time so that you can make your transportation on time. you enjoy your vacations we drive
Quality service where punctuality, comfort and efficiency characterize us
Book in Advance
Quote your Transfer by WhatsApp
Send us WhatsApp Book your Transport Now!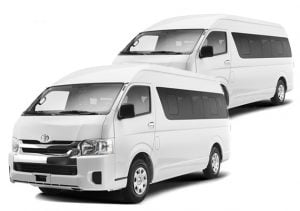 Our services private Transfers.