Experience offered in Tulum
Embark on an extraordinary journey with our 'Ruins y Cenotes Tulum' tour, where history and nature unite in a captivating blend. Explore the iconic Tulum Mayan ruins perched atop coastal cliffs, offering stunning views of the turquoise Caribbean Sea. Then, venture into the mystical cenotes, hidden beneath the earth's surface, to swim in crystal-clear waters surrounded by ancient rock formations. Dive into the depths of history and nature, all in one unforgettable day. Book your adventure today and make memories that will last a lifetime.
Cenote + Ruins
Private Transfer Tour
By Person All Included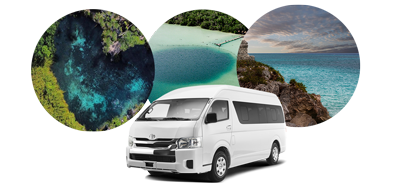 What will you do in this half day tour
Visit the Ruins of Tulum and swim in cenote
includes cold waters and includes tickets.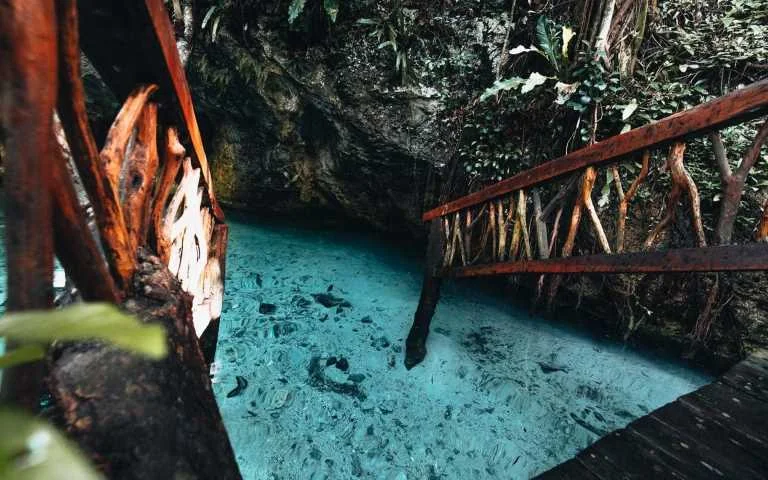 Beautiful Cenotes Explore Tulum
Enjoy a Half Day Tour All included
Discover the wonders of the Mayan world and get to know Tulum from your own eyes.
Tulum Tour
99 USD
/ Per Person (Couple Price)
Ruins of Tulum tikets + guide in the ruins

One cenote crystalline waters

Water, gatorade and snacks in the car

Rountrip Transport From Tulum Area

Time about 5 Hours Tour (Like Half Day)

Group Price per person up 5 people
Ideal for 2 to 10 People Book Now
Visit with us these two emblematic places of Tulum and get to know these Mayan wonders with us.
Cenote Heart Tulum
Dive into the heart of natural beauty at Cenote Corazón, where emerald waters and ancient rock formations converge to create a truly enchanting experience. Nestled in the Yucatan jungle, this cenote is a hidden gem waiting to be discovered. Immerse yourself in its tranquil waters, and feel your heart connect with the wonders of nature. Cenote Corazón is where adventure and serenity unite, offering a unique and unforgettable escape in the heart of Mexico's Mayan paradise.
Itinerary
Tulum
/ enjoy local places
First Spot Ruins Tulum 2 Hours

Cenote 1:30 minuts

Tulum Dowton Local food local stores 1 hour
Tulum Ruins Guided Learn Abour the mayan Culture
Archaeological areas Tulum
According to sources from the 16th century, Tulum, "wall" or "palisade", in the reference to the wall that is preserved there, was know as "Zama", which means "morning" or "danw". Converted into a National Park, it has an area of 664 hectares, 32 areas and is located in the front of the Mesoamerican Barrier Reef. As an important center of worship for the so-called "descending god", it is chaired by El Castillo, its highest basement that preserves a temple with three accesses. The city was still inhabited in the first years of the spanish colony but at the end of the 16th century there were no residents left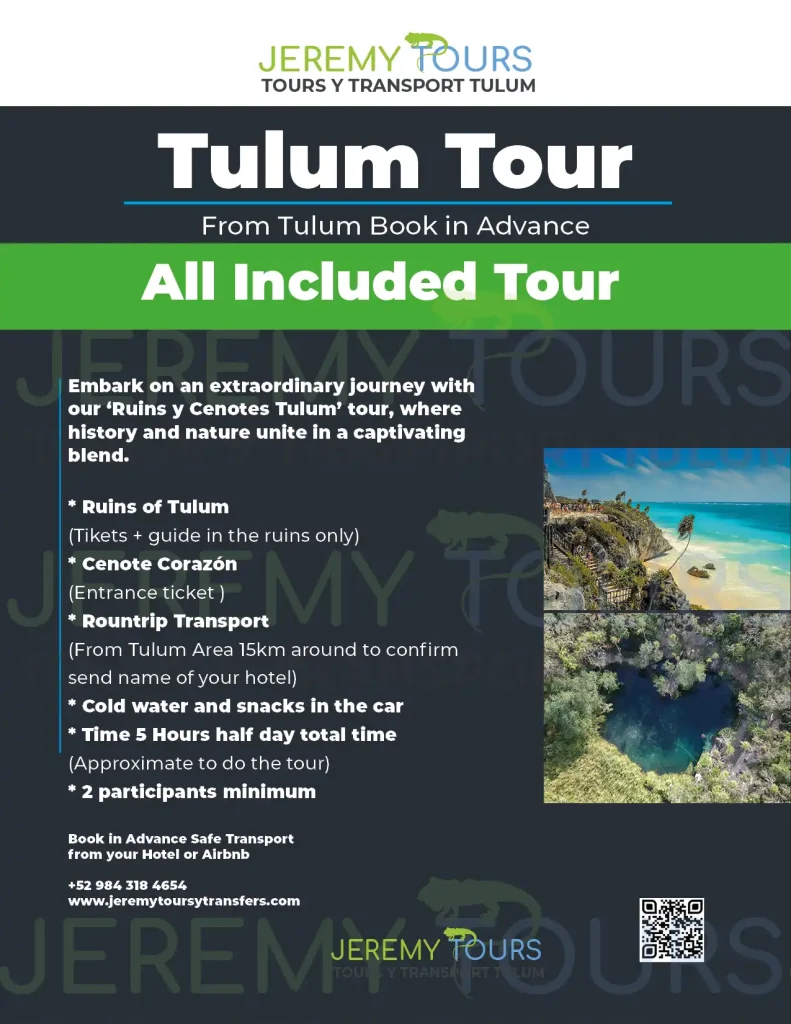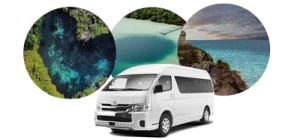 From 2 person to 10
This service is shared with other people if you want a private tour request it
Book / Quotes by WhatsApp
Book in advance ideal for groups, friends or familys safe & comfortness
Archaeological areas Tulum
Also know as chunyaxche, Muyil is the name of one of the two lagoons adjacent to the site and gives its name to the city; both are located within to Sian Kaan Biosphere Reserve.The place is located 12 kilometers inland from the Caribbean coast, about 25 kilometers south of Tulum. Its lakeside location, properly in the Sian Kaan lagoon, gave the place a strategic position on the commercial route, maintaining contact with Chicen Itza, first, and with Mayapan, later. It remained inhabited between 1200-1500, shortly before or until the arrival of the spanish conquerors
All-inclusive Transportation
Explore on your own…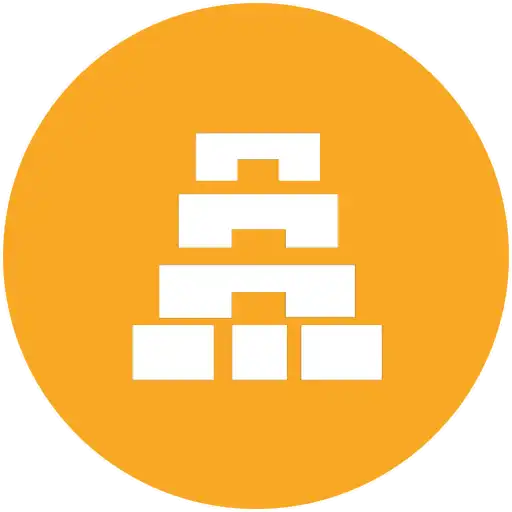 includes waters and includes tickets, Visit the Ruins of Tulum and a Cenote with us.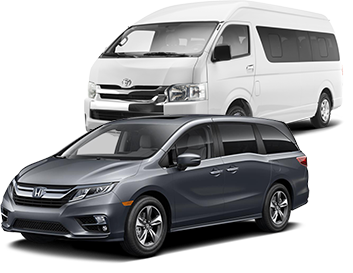 Group discount family or friends in the same accommodation.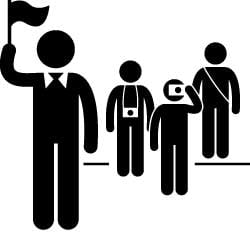 Pick ups from your hotel or airbnb in Tulum
Our base is in Tulum We make pickups to hotels or Aribnb in Tulum and 20km around.
Tulum Town , Coastal Zone, Center, Aldea Zama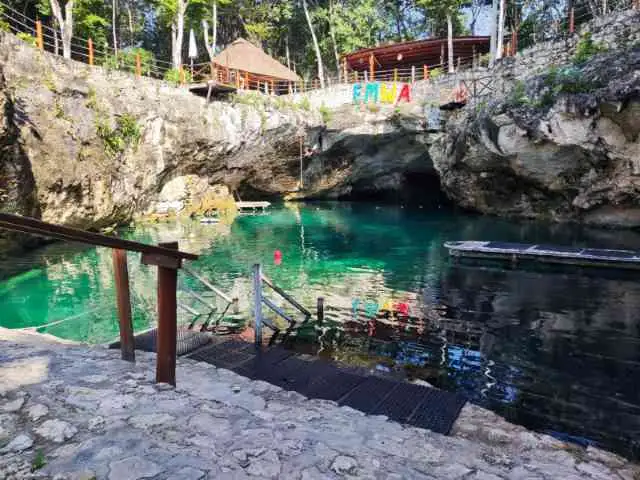 Tulum Security & Comfortness

Pickup only from Tulum area.
It will be a pleasure for us to transport you and take you to see with your own eyes the natural wonders such as the Mayan ruins and cenotes that Tulum has for you.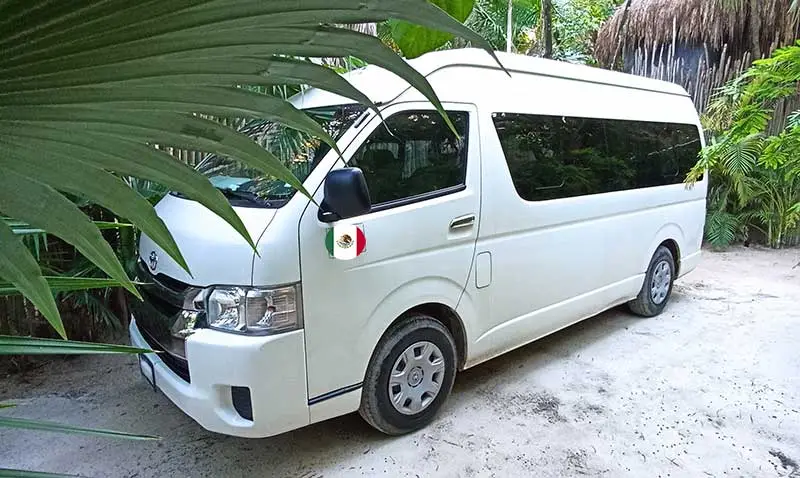 You want a Cheap Tour?
Tour Cenote
Cenote Tour
Casa Tortuga

1 Bottle of water

* Include Rountrip Transport From Tulum Area

* Time 3 Hours Tour

Minimiun 2 people per group
Private Excursions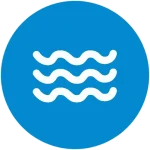 Tulum Ruins Guide
Hire a official guide in tulum
If you only want ruins, a guide and tickets, this is your option

Tickets
Recomentations
Recomentations
Comfortable shoes, light clothes and sunglasses are a must. Wearing a hat, cap and a swimsuit is a great idea.
Use biodegradable sunscreen since regular sunscreens
Bring a towel.
If you have any health condition that we should be aware of, please mention it during the booking process so we can advise you with related info on the tour and the existing physical condition
Time
Experience an exclusive half-day
Total time 5 hours approx.
Start 9:00 a.m.
Frequent questions
Is Safe Transport?

How Book?
Hire tourism and transportation services through qualified providers. vehicles only through certified agencies and protect yourself with insurance. Obey all warnings and signs on beaches, cenotes and public places. Follow the rules and accesses designed for the preservation and conservation of cultural and natural heritage.
for your safety, you need to know who is taking care of your transport service in case of an unforeseen problem. If you hire a public transport service, you will never know the real name of the driver and if the contracted service is provided by a legal company or one of those commonly called pirates.
Once your service is confirmed with us, It is completely guaranteed.
To make a service order we need some data
Once your service is confirmed with us, It is completely guaranteed.
To make a service order we need some data
With this information you will allow us access to your hotel
* LOCATION (Aibnb, Hotel) Better if you have gps location send us by whatsapp
If you have a lobby or room number provide Important: normally the security guards ask us for the information to allow access to your transport
* PAY OF THE SERVICE (Deposit to book your date)
In case of cancellation by the customer No refund is applicable
*Request your payment link for your advance payment and validate.

Click and Fill out this form and we will contact you as soon as possible
Highly recommended reservation in advance
Tulum Pueblo (Tulum Town):
Tulum isn't just about the beach; the town, located a few kilometers inland, offers a unique blend of Mexican culture and international influences. Stroll through the streets and discover colorful murals, local shops, and authentic eateries serving delicious cuisine.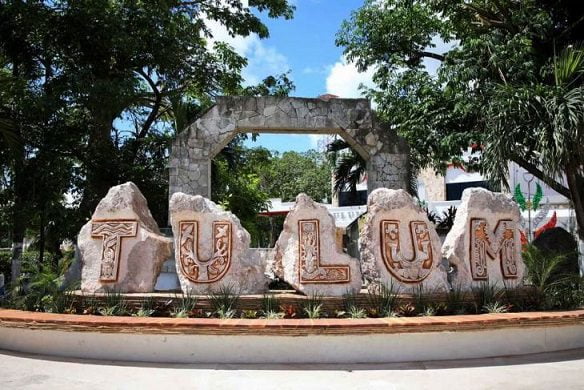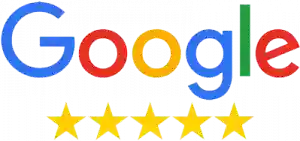 Leave us your opinion and know that of others
Private Transfers Only Transportation in Tulum Security & Comfortness
Amazing service, we went to Mayan ruins and oxman cenote, Our driver Gustavo was super flexible with our requests and even stopped by the local market on our way back. He was super kind and professional , I would definitely recommend their service if you want to a take day trip.
Harini Vaidyanathan
Thank you from the bottom of my heart! We really enjoyed drivers for taking us around Tulum. They were very punctual and polite.
Mohini Bhakta
Booked a private tour from Tulum to Yucatan Centos (Oxman, Suytun). The driver was very friendly and punctual and he even had a fridge with some beers and chips. Also the car was very new and clean. Highly recommend! Korkut Tufan
Great service – we are on the plane – please let me know if you want me to leave a review Victor Cojocariu
Great service. Kind, honest, efficient, comfortable, cheap. Highly recommendable
Nick Hoedeman
The ride to holbox was very good and the driver really nice
Arshia Nesvaderani
Excellent service. I totally recommend this company. Our driver, was the best! 5
Jessica Godinho
Hey thank you so much it was excellent service will leave a good review online
Tulum Visit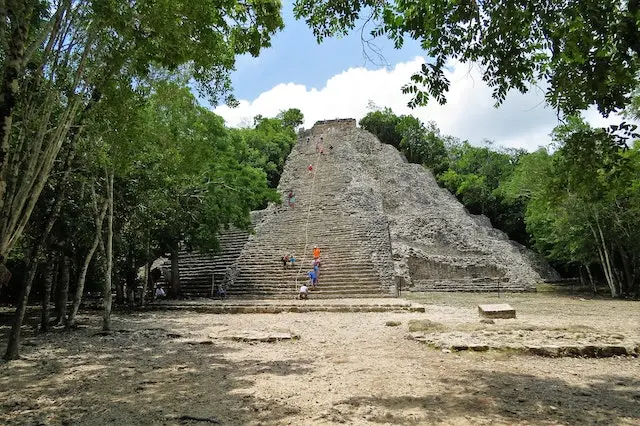 Coba Tour All Included
Rountrip transfer or all included
Ruins Coba
Cenote
Include cold waters