Ideal for groups, friends or familys safe & comfortness! #SafeTravel Tulum And Riviera Maya
Book transport:
Explore Tulum
Dinners
Beach Clubs
Airport
Tours
Chichen, Coba
Hotels
Cenotes
Natural Parks
Akumal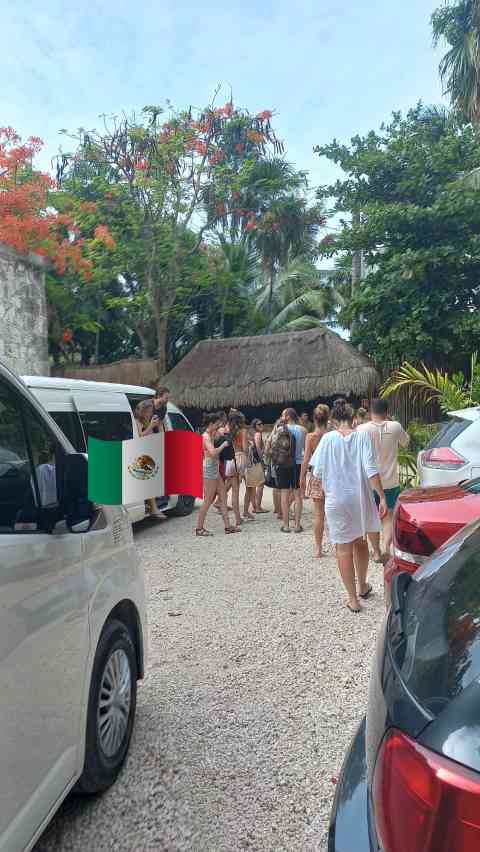 Yes! we can do it!

Create your own itinerary with us Book your transport and Explore Tulum
Pickup From your Airbnb, Home, Hotels, Safe Transport Welcome to Tulum!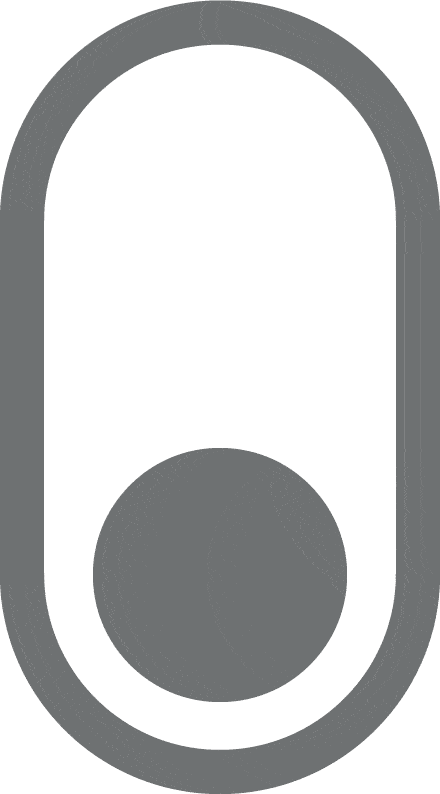 Book with us
You can request our services for the arrival to your hotel, and transfers from hotel to hotel, shopping, tours, cenotes, ruins, around the city, open services for dinners, parties, weddings and more…
Book via whatsapp personalized attention, with the best prices in the area.
Safe Transfers in tulum one way or rountrip comfortable legal, certified and trustworthy


Book / Quotes by WhatsApp
Book in advance ideal for groups, friends or familys safe & comfortness
Transportation and Tours in Tulum zone
Hire your Private Driver
Quote rountrip or one way with us.
Advance reservation highly recommended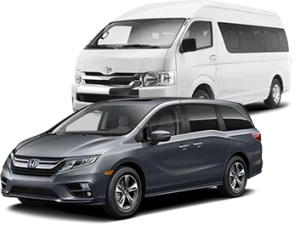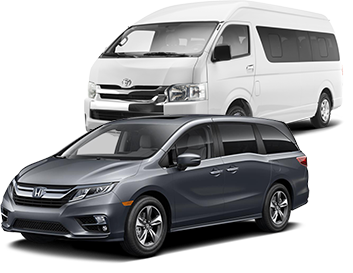 Ideal for groups, friends or familys safe & comfortness
Enjoy Tulum in comfort and style with our transportation services comfortable, clean cars with ac / ideal 1 to 14 people enjoy your vacation we drive.
Explore tulum safe transport and tours
What you like to do in Tulum during your stay and we will take care of your transportation. It is private, safe and reliable.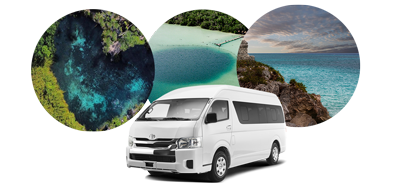 We do transportation rountrip or one way
From Tulum to:
Dinners, Beach Clubs, Restaurants, Nigthlife

Ruins chichen, tulum, coba, muyil, ek balam

Parks xelha, xcaret, xplor

Cenotes dos ojos, casa Tortuga, corazon kanlum

Holbox ferry port

Isla mujeres ferry port

Explore tulum (Cenotes, Town)

Private tours excursions

Hotel to Hotel

Private tours in Tulum

Playa del carmen and cancun

Airport Rountrip or one way

And more ask us…
Private Tours
Tulum Transfers Company
Yes we can do it! you enjoy we drive
Visit Ruinss, Cenotes, sculptures, Sings, Beach area, Tulum Town, Restaurants.
Book a half day tour explore tulum freely valid day service… Ask Us.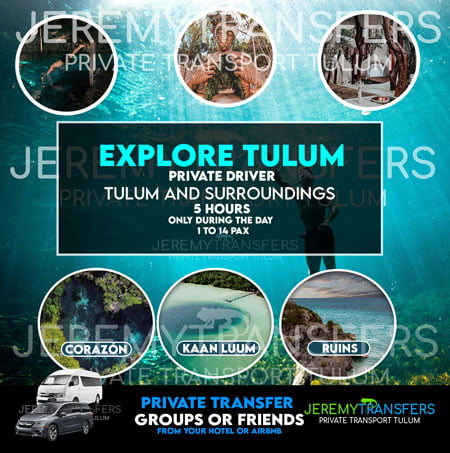 Private Transportation service with us!
Book Personal, for Groups or Familys transport 🥳
Night Life – Partys- Dinners 🥳
Rountrip Book in advance Beach Area, Beach Club, Events.
Daily Availabity of private driver until 2 am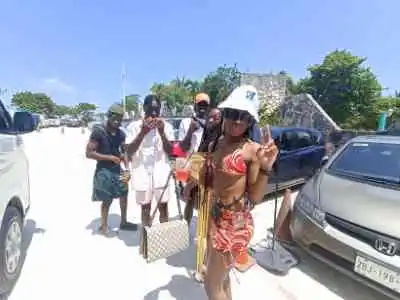 Hire your roundtrip transportation
service to the most popular beach clubs in Tulum. Enjoy your vacations. Ruins, Town, Excursions
Good Drivers🫡
Confidence Drivers Honesty, respect and trust are values ​​of the drivers who will serve you.
> Click and fill this form and we will contact you <
Private Transfers Only Transportation in Tulum Security & Comfortness
Discover Tulum with us book safe transport
Tour All included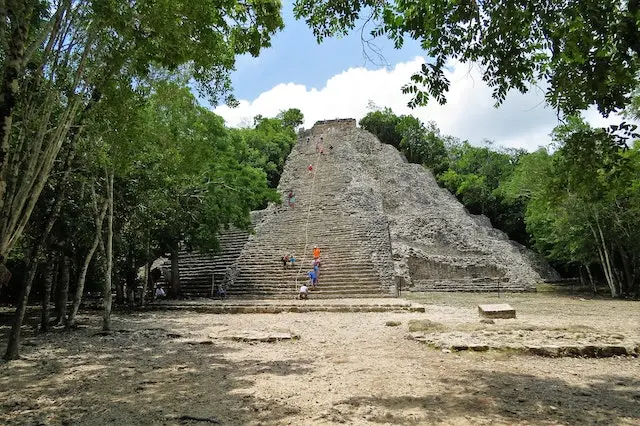 Coba Tour All Included
Rountrip transfer or all included
Ruins Coba
Cenote
Include cold waters
Only Private Transfers
The car will only be occupied by the group of people who reserve the transport is not shared.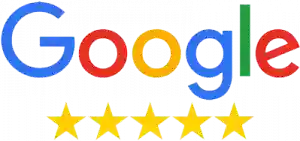 Transportation in Tulum Security & Comfortness
Amazing service, we went to Mayan ruins and oxman cenote, Our driver Gustavo was super flexible with our requests and even stopped by the local market on our way back. He was super kind and professional , I would definitely recommend their service if you want to a take day trip.
Harini Vaidyanathan
Thank you from the bottom of my heart! We really enjoyed drivers for taking us around Tulum. They were very punctual and polite.
Mohini Bhakta
Booked a private tour from Tulum to Yucatan Centos (Oxman, Suytun). The driver was very friendly and punctual and he even had a fridge with some beers and chips. Also the car was very new and clean. Highly recommend! Korkut Tufan
Great service – we are on the plane – please let me know if you want me to leave a review Victor Cojocariu
Great service. Kind, honest, efficient, comfortable, cheap. Highly recommendable
Nick Hoedeman
The ride to holbox was very good and the driver really nice
Arshia Nesvaderani
Excellent service. I totally recommend this company. Our driver, was the best! 5
Jessica Godinho
Hey thank you so much it was excellent service will leave a good review online
Tulum Visit
Service for groups and private transport with driver in Tulum
Explore Tulum with us.
If you're looking for transportation in Tulum, we take you wherever you want
#Explore Tulum
What
you can
do in Tulum?
Explore Tulum with us
Frequent questions
Is Safe Transport?

How Book?
Hire tourism and transportation services through qualified providers. vehicles only through certified agencies and protect yourself with insurance. Obey all warnings and signs on beaches, cenotes and public places. Follow the rules and accesses designed for the preservation and conservation of cultural and natural heritage.
for your safety, you need to know who is taking care of your transport service in case of an unforeseen problem. If you hire a public transport service, you will never know the real name of the driver and if the contracted service is provided by a legal company or one of those commonly called pirates.
Once your service is confirmed with us, It is completely guaranteed.
To make a service order we need some data
Once your service is confirmed with us, It is completely guaranteed.
To make a service order we need some data
With this information you will allow us access to your hotel
* LOCATION (Aibnb, Hotel) Better if you have gps location send us by whatsapp
If you have a lobby or room number provide Important: normally the security guards ask us for the information to allow access to your transport
* PAY OF THE SERVICE (Deposit to book your date)
In case of cancellation by the customer No refund is applicable
*Request your payment link for your advance payment and validate.

Book all ancluded tour we have 2 options
Tulum Tour
99 USD
/ per person (2 min)
* Ruins of Tulum tikets + guide in the ruins

* Cenote Corazón entrance ticket

Cold water and snacks in the car

* Include Rountrip Transport From Tulum Area

* Time 5 Hours Tour (Like Half Day)

Group Price per person up 5 people
Coba Tour
130 USD
/ per person (2 min)
Ruins of Coba tikets + guide in the ruins

Cenote Multun Ha entrance ticket + life jacket

Cold water and snacks in the car

Rountrip Transport From Tulum Area

Time 5 Hours Tour (Like Half Day)

Group Price per person up 5 people 120 USD