Book your Rountrip to
Chichen Itza in Yucatan this is only Transfer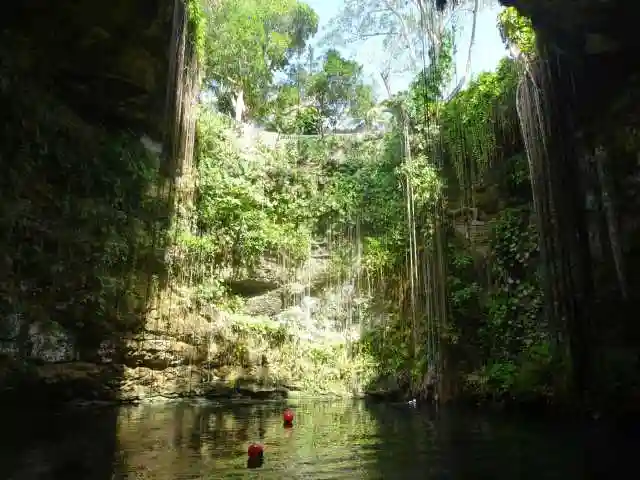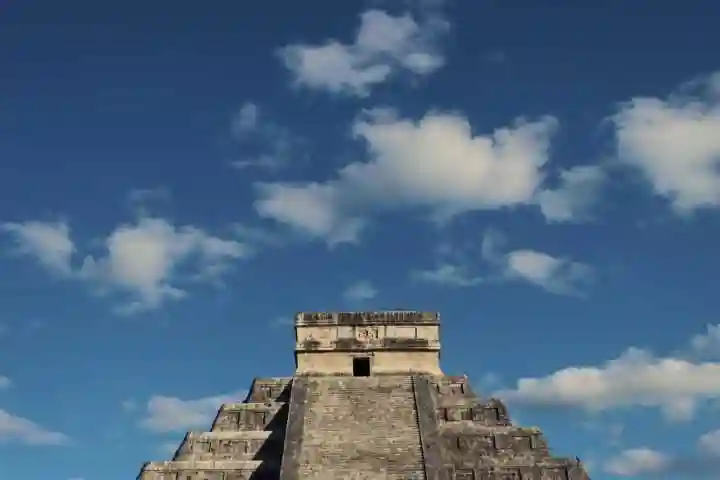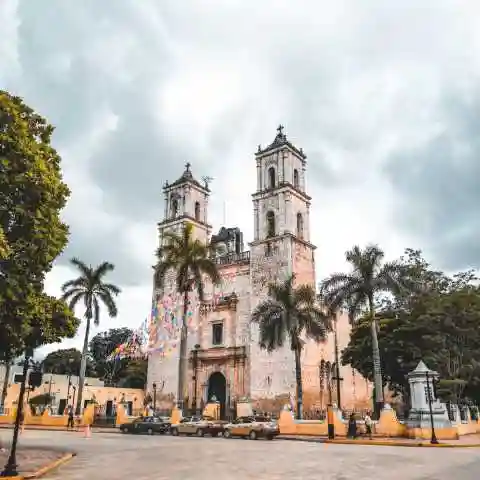 Explore for yourself Book Half Day Tour
Transport Only
Only Transport Rountrip Service Private (No include entraces fees)

Cenote Ikil or Cenote Suytun or Oxman or other in the area

Valladolid Center

Include 1 water per person

Rountrip private transfer

Dont include tikets or guide.

Private Driver to visit 3 places 10 hours of service from Tulum7
Click and Fill out this form and we will contact you as soon as possible
Highly recommended reservation in advance
Pick up from your hotel or airbnb in Tulum
Our base is in Tulum We make pickups to hotels or Aribnb in Tulum and 20km around.
Tulum Town , Coastal Zone, Center, Aldea Zama
Recomentations
Comfortable shoes, light clothes and sunglasses are a must. Wearing a hat, cap and a swimsuit is a great idea.
Use biodegradable sunscreen since regular sunscreens
Bring a towel.
If you have any health condition that we should be aware of, please mention it during the booking process so we can advise you with related info on the tour and the existing physical condition
Includes
Roundtrip transportation from hotel or airbnb
Entrance fee
Purified water and healthy snacks for the day
Snorkeling gear and life jacket for the cenote
Stop for lunch or shopping on the way back (optional)
Time
Experience an exclusive half-day
Total time 5 hours approx.
Start 9:00 a.m.
Comfortable, Clean Cars With AC / Ideal 1 To 14 People Enjoy Your Vacation We Drive.
Book Now
Get in Touch
Book by Whatsapp
Hourly Private driver Enjoy your vacations Based on the number of people Visit Tulum at your own pace, explore Tulum freely, continuous driving
Ideal transport for 1 to 14 people.
Plan your day and write to us to know the options we have for you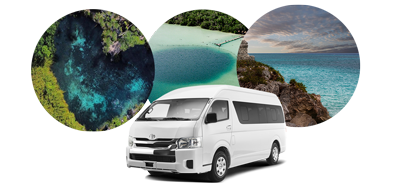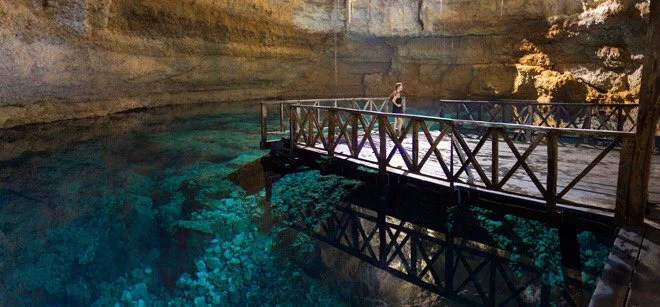 Tulum Tour All included
Refreshing day Book
Tulum Ruins
Cenote Corazón
Lalguna Kan Luum
Include cold waters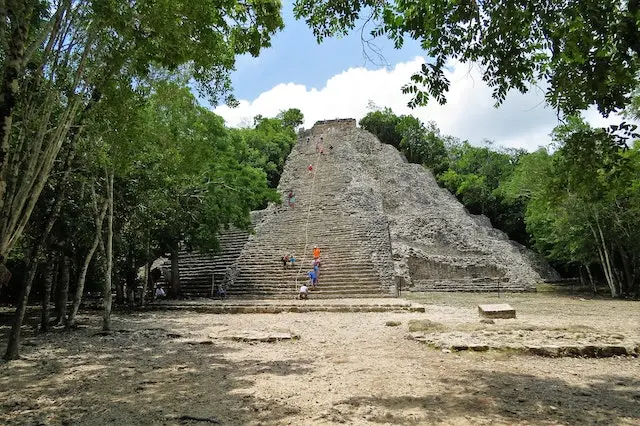 Coba Tour All Included
Rountrip transfer or all included
Ruins Coba
Cenote
Shopping Tulum Dowton
Include cold waters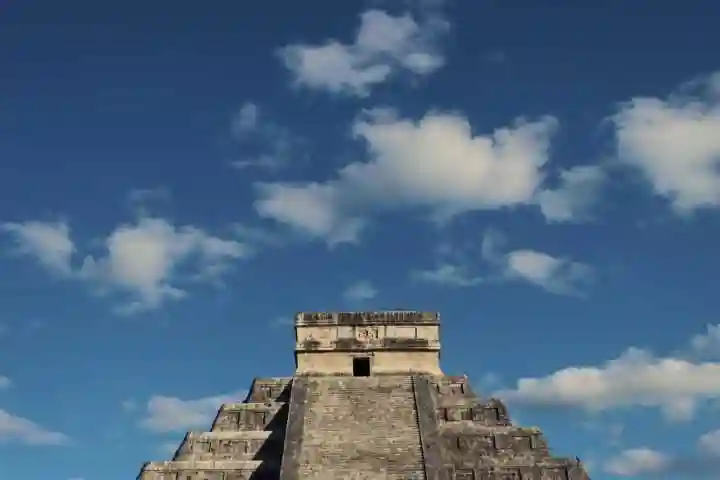 Chichen Itza Transport
Only Transport Bookings
Chichen Itza Ruins
Cenote Ikil
Valladolid
Include cold waters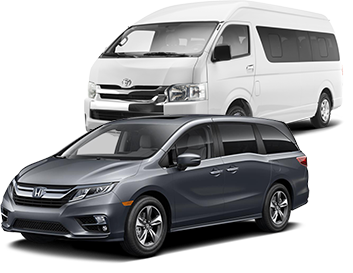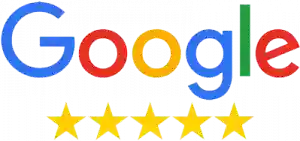 Leave us your opinion and know that of others
Private Transfers Only Transportation in Tulum Security & Comfortness
Thank you from the bottom of my heart! We really enjoyed drivers for taking us around Tulum. They were very punctual and polite.
Mohini Bhakta
Great service – we are on the plane – please let me know if you want me to leave a review Victor Cojocariu
Booked a private tour from Tulum to Yucatan Centos (Oxman, Suytun). The driver was very friendly and punctual and he even had a fridge with some beers and chips. Also the car was very new and clean. Highly recommend! Korkut Tufan
Great service. Kind, honest, efficient, comfortable, cheap. Highly recommendable
Nick Hoedeman
The ride to holbox was very good and the driver really nice
Arshia Nesvaderani
Hey thank you so much it was excellent service will leave a good review online
Tulum Visit
Frequent questions
Is Safe Transport?

How Book?
Hire tourism and transportation services through qualified providers. vehicles only through certified agencies and protect yourself with insurance. Obey all warnings and signs on beaches, cenotes and public places. Follow the rules and accesses designed for the preservation and conservation of cultural and natural heritage.
for your safety, you need to know who is taking care of your transport service in case of an unforeseen problem. If you hire a public transport service, you will never know the real name of the driver and if the contracted service is provided by a legal company or one of those commonly called pirates.
Once your service is confirmed with us, It is completely guaranteed.
To make a service order we need some data
Once your service is confirmed with us, It is completely guaranteed.
To make a service order we need some data
With this information you will allow us access to your hotel
* NAME
* LOCATION (Aibnb, Hotel) Better if you have gps location send us by whatsapp
If you have a lobby or room number provide Important: normally the security guards ask us for the information to allow access to your transport
* PAY OF THE SERVICE (Deposit to book your date)
In case of cancellation by the customer No refund is applicable
*Request your payment link for your advance payment and validate.