Book your Rountrip to
Chichen Itza in Yucatan this is only Transfer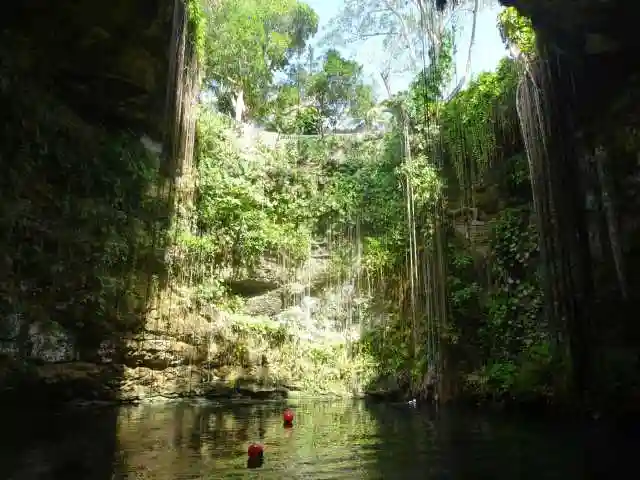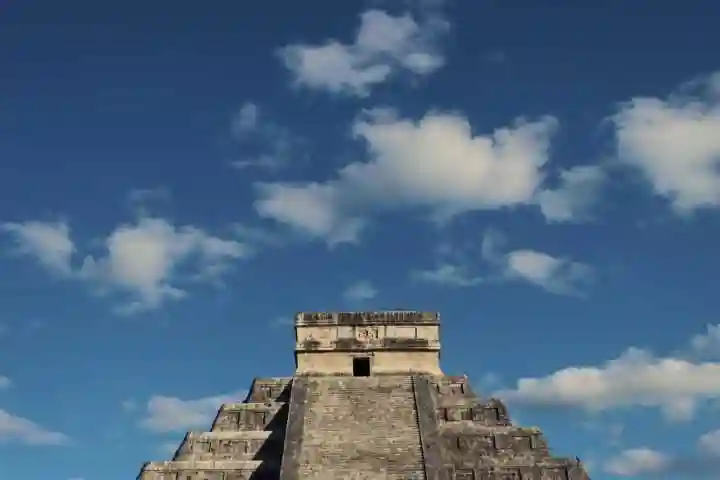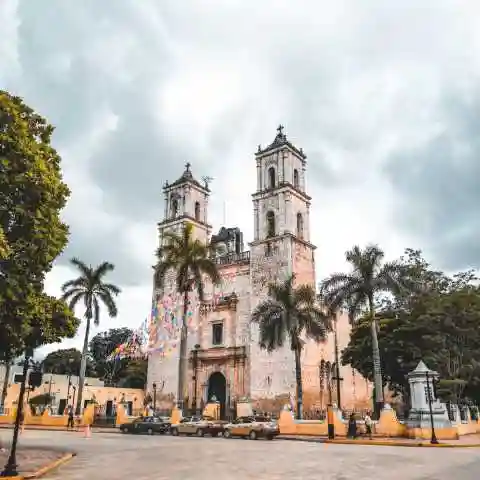 Explore for yourself
Chichen Itza Ruins

Cenote Ikir or Cenote Suytun or other in the area

Valladolid Center

Include Cold Water

Rountrip private transfer

Dont include tikets or guide.

Private Driver to visit 3 places 10 hours of service from Tulum
Click and Fill out this form and we will contact you as soon as possible
Highly recommended reservation in advance
Pick Ups From Your Hotel or Airbnb in Tulum
Our base is in Tulum We make pickups to hotels or Aribnb in Tulum and 20km around.
Tulum Town , Coastal Zone, Center, Aldea Zama
Ideal for 2 to 10 People
 Book Now
Book in Advance
Quote your Transfer by WhatsApp
Send us WhatsApp Book your Transport Now!
Recomentations
Comfortable shoes, light clothes and sunglasses are a must. Wearing a hat, cap and a swimsuit is a great idea.
Use biodegradable sunscreen since regular sunscreens
Bring a towel.
If you have any health condition that we should be aware of, please mention it during the booking process so we can advise you with related info on the tour and the existing physical condition
Includes
Roundtrip transportation from hotel or airbnb
Entrance fee
Purified water and healthy snacks for the day
Snorkeling gear and life jacket for the cenote
Stop for lunch or shopping on the way back (optional)
Time
Experience an exclusive half-day
Total time 5 hours approx.
Start 9:00 a.m.
Ideal transport for 1 to 14 people.
Plan your day and write to us to know the options we have for you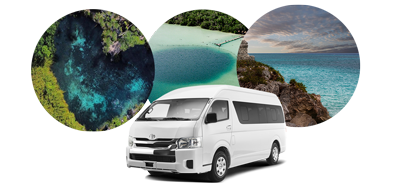 you need to know who is taking care of your transport service in case of an unforeseen problem. If you hire a public transport service, you will never know the real name of the driver and if the contracted service…. More…