Recommended places to visit during your stay in Tulum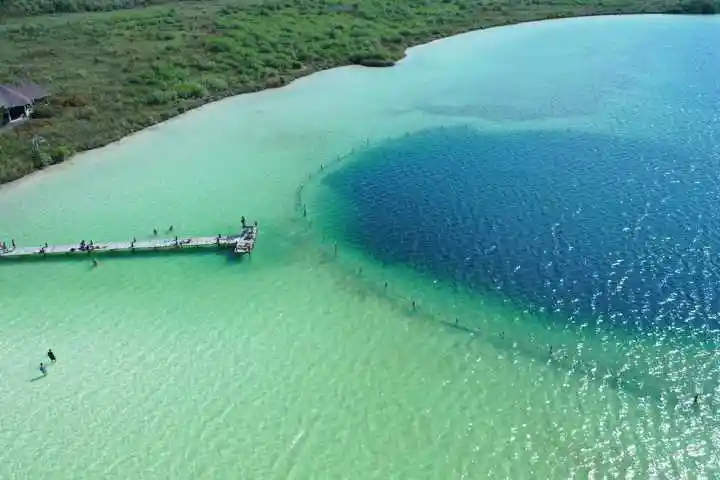 Clear, shallow lake around a deep central pool, with turquoise water, hammocks & a swimming pier.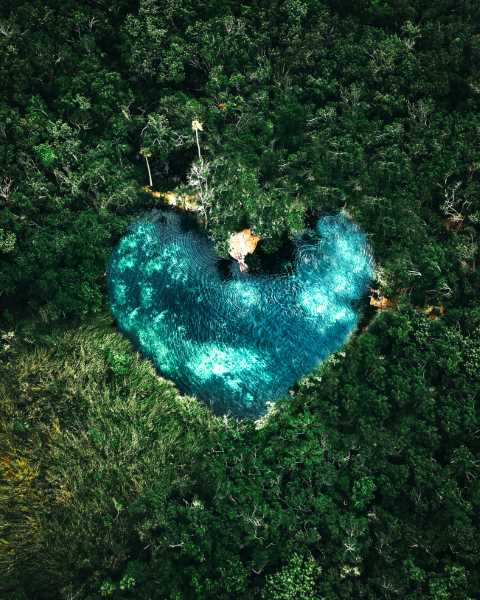 cenote Corazon del Paraiso is one of a kind for its unusual shape that roughly resembles a large heart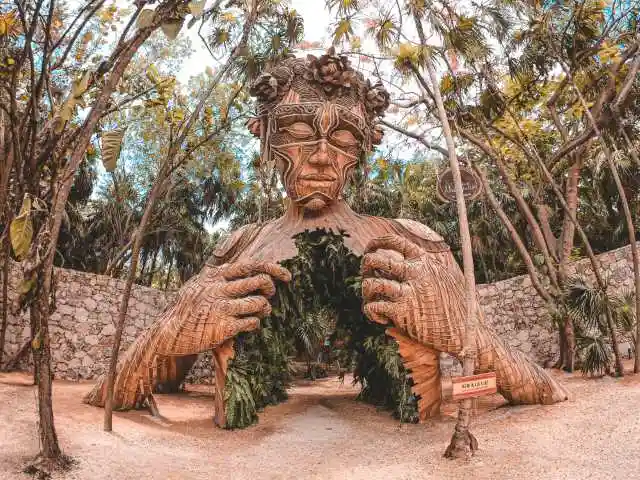 The Come to Light sculpture was created in 2018 by the artist Daniel Popper. This sculpture has a human form, specifically of a woman who opens her chest from which plants are born.