Only Drop Off to Cancun Airport Transfer
Departures from Tulum to Cancun Airport Transportation Spacious and private cars not shared.
you choose the time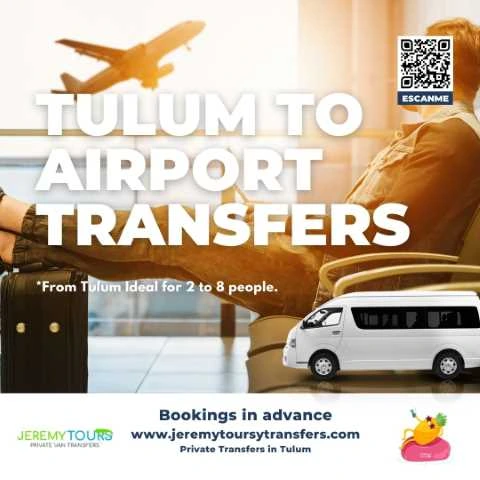 Thes Best Transfers Tulum Book your departure in advance write us to quote your service
Ideal
1 to 10 Pax per Van
Book in advance
.
Anticipate your departure. forget about going through more people arrive on time at your destination and avoid delays and bad waiting times.
How To Get From Tulum to Cancun Airport

Transfers only from Tulum to cancun Drop Off.
The distance from Tulum to Cancun Airport is approximately 118 kilometers, or 73 miles. It takes approximately 1 hour and 50 minutes to drive from Tulum to Cancun
Write Us to book
How many people are you?

Where is the pickup location?

What day and time would your transportation be?
We recommend leaving in advance from the Tulum Area and Coastal Zone. The time may vary depending on the traffic in the city.
Departures from Tulum to Cancun Airport Transportation Spacious and private cars not shared.
you choose the time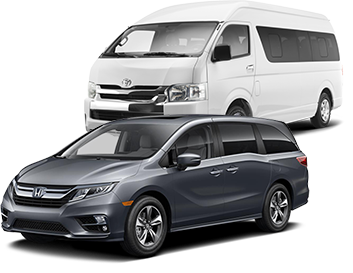 you need to know who is taking care of your transport service in case of an unforeseen problem. If you hire a public transport service, you will never know the real name of the driver and if the contracted service…. More…