Private Tours in Tulum Explore Tulum Book a Experience
Enjoying a private tour in Tulum can be a fantastic way to explore the area while receiving personalized attention and insights from a knowledgeable guide. Here are some steps to help you arrange and make the most of your private tour experience in Tulum: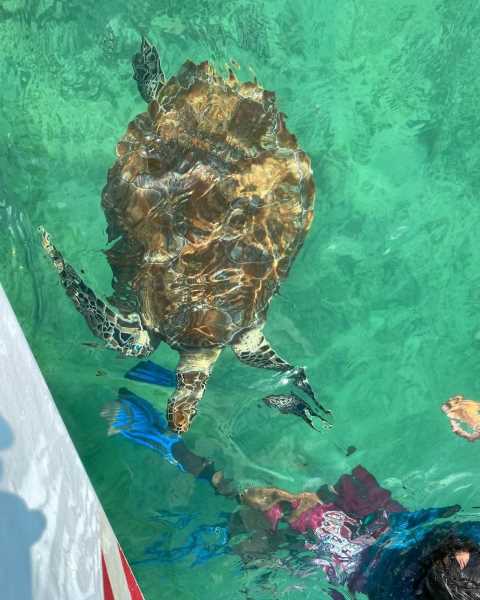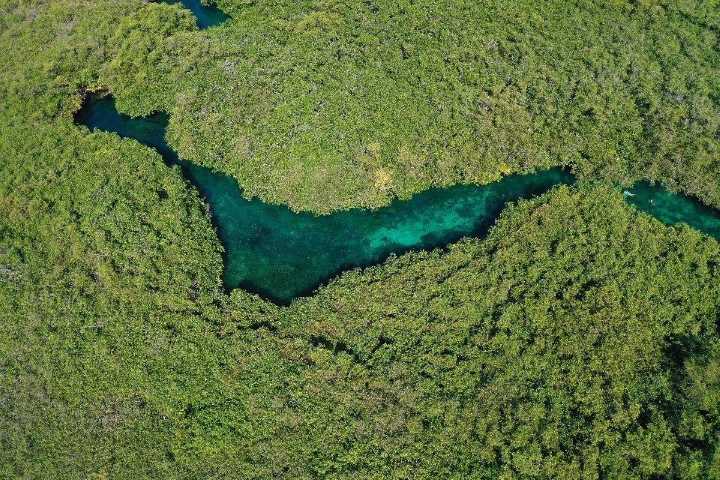 Choose a Tour Operator: Research and select a reputable tour operator that offers private tours in Tulum. Look for companies with and a variety of tour options to match your interests.
Select Your Tour Type: Tulum offers a wide range of private tours, including archaeological site tours, cenote excursions, cultural experiences, and more. Choose a tour that aligns with your preferences and what you want to explore.
Customize Your Experience: Many tour operators allow you to customize your private tour itinerary. Discuss your preferences, interests, and any specific sites or activities you'd like to include with the tour operator in advance.
Book in Advance: Private tours often require advance booking, especially during peak tourist seasons. Make your reservation early to secure your preferred date and time.
Confirm Details: Before the tour, confirm all the details with the tour operator. Ensure you know the meeting point, time of pickup, duration of the tour, and any inclusions or exclusions.
Private Guide: When your tour day arrives, your private guide will meet you at the designated location. They will provide you with insights, historical context, and information about the sites you'll be visiting.
Personalized Experience: Take advantage of the one-on-one interaction with your guide. Ask questions, request additional stops, and learn about the local culture, history, and traditions.
Capture Memories: Bring a camera to capture the moments and sights you encounter during your tour. Tulum offers breathtaking views, archaeological wonders, and natural beauty that you'll want to remember.
Respect the Environment: Tulum is known for its commitment to sustainable tourism and environmental conservation. Make sure to follow any guidelines set by your guide or the tour operator to protect the natural and cultural heritage of the area.
Feedback: After the tour, consider providing feedback to the tour operator. This can help them improve their services and also assist future travelers in making informed decisions.
Remember that a private tour in Tulum can be tailored to your interests and preferences, providing you with an enriching and personalized experience of this beautiful destination.
By following these recommendations, you can make the most of your day tour in Tulum and create lasting memories of your visit to this beautiful destination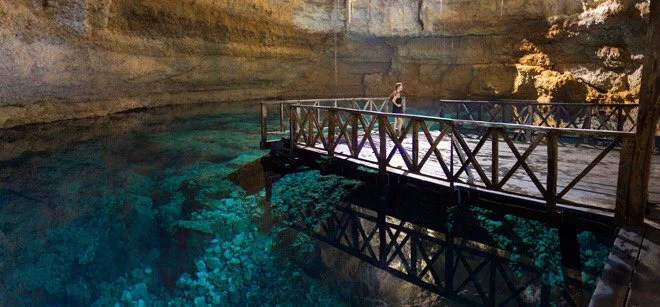 Tulum Tour All included
Refreshing day Book
Tulum Ruins
Cenote Corazón
Lalguna Kan Luum
Include cold waters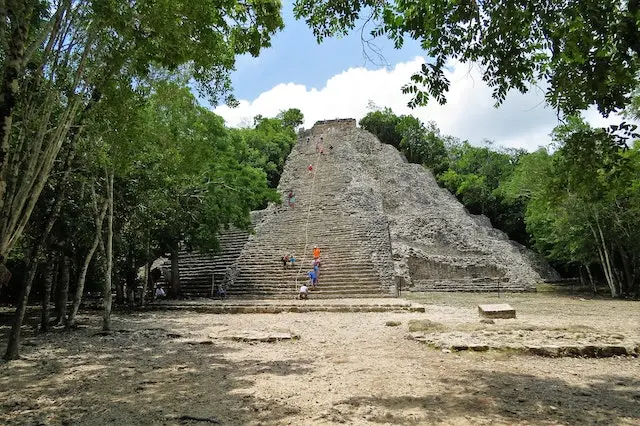 Coba Tour All Included
Rountrip transfer or all included
Ruins Coba
Cenote
Shopping Tulum Dowton
Include cold waters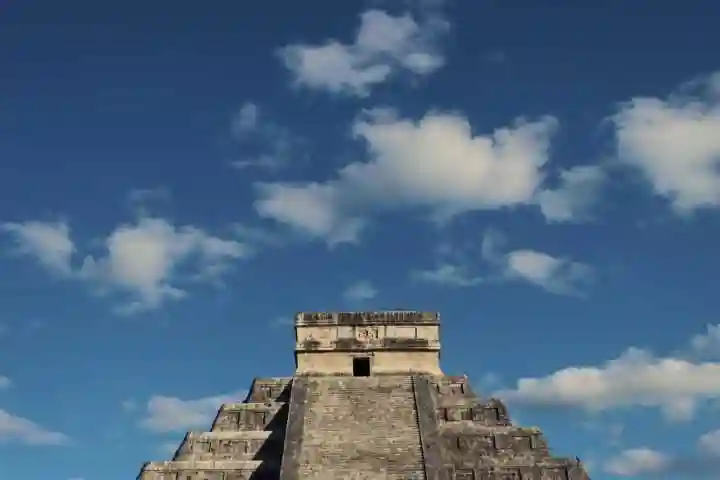 Chichen Itza Transport
Only Transport Bookings
Chichen Itza Ruins
Cenote Ikil
Valladolid
Include cold waters
Certainly! Here are some interesting facts about cenotes and the ruins of Tulum:
Natural Sinkholes: Cenotes are natural sinkholes formed by the collapse of limestone bedrock, revealing underground pools of fresh water. They are common geological formations in the Yucatán Peninsula of Mexico.
Mayan Sacred Sites: Cenotes held great significance for the ancient Maya civilization. They were often considered sacred and were used for religious ceremonies and offerings.
Water Source: Cenotes provided a vital source of freshwater for the Maya people, especially in a region where surface water is scarce. They were essential for both daily life and agricultural purposes.
Biodiversity: Cenotes are unique ecosystems that support a diverse range of plant and animal species, some of which are found nowhere else. Blind cave fish and certain types of aquatic plants are examples of species adapted to these environments.
Underground Rivers: Many cenotes are interconnected by a network of underground rivers and caves. These underwater systems are still being explored by cave divers and scientists.
Cenote Types: There are different types of cenotes, including open-air cenotes, semi-open cenotes with a partial cave roof, and fully enclosed cave cenotes. Each type has its own distinct characteristics.
Tourist Attractions: Cenotes have become popular tourist attractions for swimming, snorkeling, diving, and exploring. They offer unique opportunities to experience the beauty of underground waters.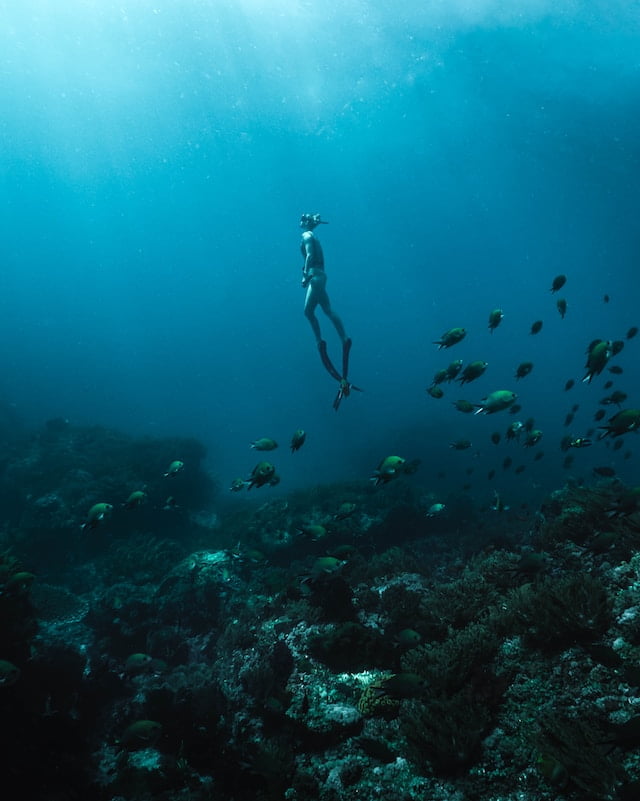 Local Places water activites
Ruins of Tulum:
Mayan Coastal City: The ruins of Tulum are the remnants of a pre-Columbian Mayan city that thrived between the 13th and 16th centuries. Unlike many other Mayan cities, Tulum was a coastal trading hub.
Strategic Location: Tulum's location on a cliff overlooking the Caribbean Sea made it an important trading post for the Maya, where goods were exchanged both by land and sea.
El Castillo: The iconic structure at Tulum is known as «El Castillo» (The Castle). It's a pyramid-like temple perched on the edge of the cliff and served as a watchtower and ceremonial site.
Frescoes and Murals: The ruins of Tulum feature well-preserved frescoes and murals that depict various aspects of Mayan life, mythology, and deities. These artworks offer insights into the culture and beliefs of the ancient Maya.
Decline and Abandonment: Tulum experienced a decline in the 16th century, likely due to the arrival of Spanish conquistadors and the spread of diseases. The city was eventually abandoned.
Tourist Destination: Today, the ruins of Tulum are a popular tourist destination, attracting visitors from around the world who come to admire the stunning coastal views and learn about Mayan history.
UNESCO World Heritage Site: The archaeological site of Tulum, along with the nearby Sian Ka'an Biosphere Reserve, is a designated UNESCO World Heritage Site, recognizing its cultural and natural significance.
Both cenotes and the ruins of Tulum offer unique insights into the history, culture, and natural beauty of the region. Exploring these sites can be an enriching and memorable experience for travelers.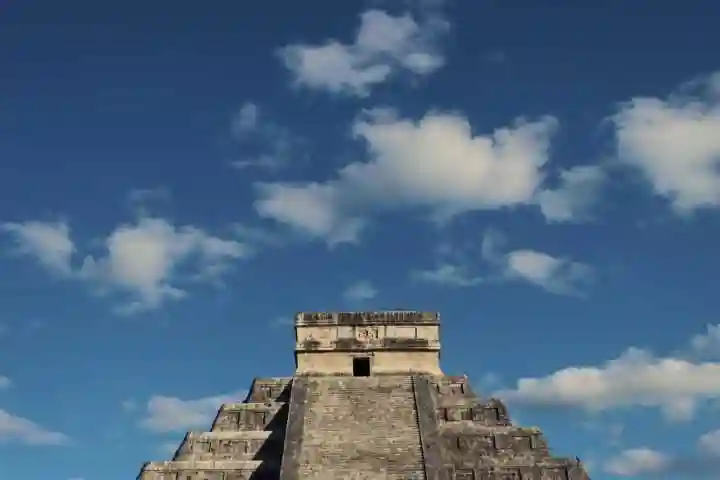 Safe book in advance best private pours y transfers in Tulum.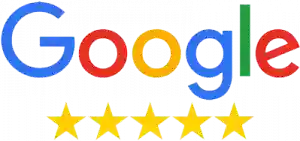 Leave us your opinion and know that of others
Private Transfers Only Transportation in Tulum Security & Comfortness
Thank you from the bottom of my heart! We really enjoyed drivers for taking us around Tulum. They were very punctual and polite.
Mohini Bhakta
Great service – we are on the plane – please let me know if you want me to leave a review Victor Cojocariu
Booked a private tour from Tulum to Yucatan Centos (Oxman, Suytun). The driver was very friendly and punctual and he even had a fridge with some beers and chips. Also the car was very new and clean. Highly recommend! Korkut Tufan
Great service. Kind, honest, efficient, comfortable, cheap. Highly recommendable
Nick Hoedeman
The ride to holbox was very good and the driver really nice
Arshia Nesvaderani
Hey thank you so much it was excellent service will leave a good review online
Tulum Visit
Ruins Tulum

Choose Cenote Corazón / Laguna Kan Lum

Tulum Town main avenue

For Private Groups

Include cold waters