In Quintana Roo there are countless cenotes
😍 They stand out for their crystal clear water, or for their location, but in Tulum there is a very peculiar one, which is the perfect setting to spend February 14 in the company of your partner, or simply to visit with friends.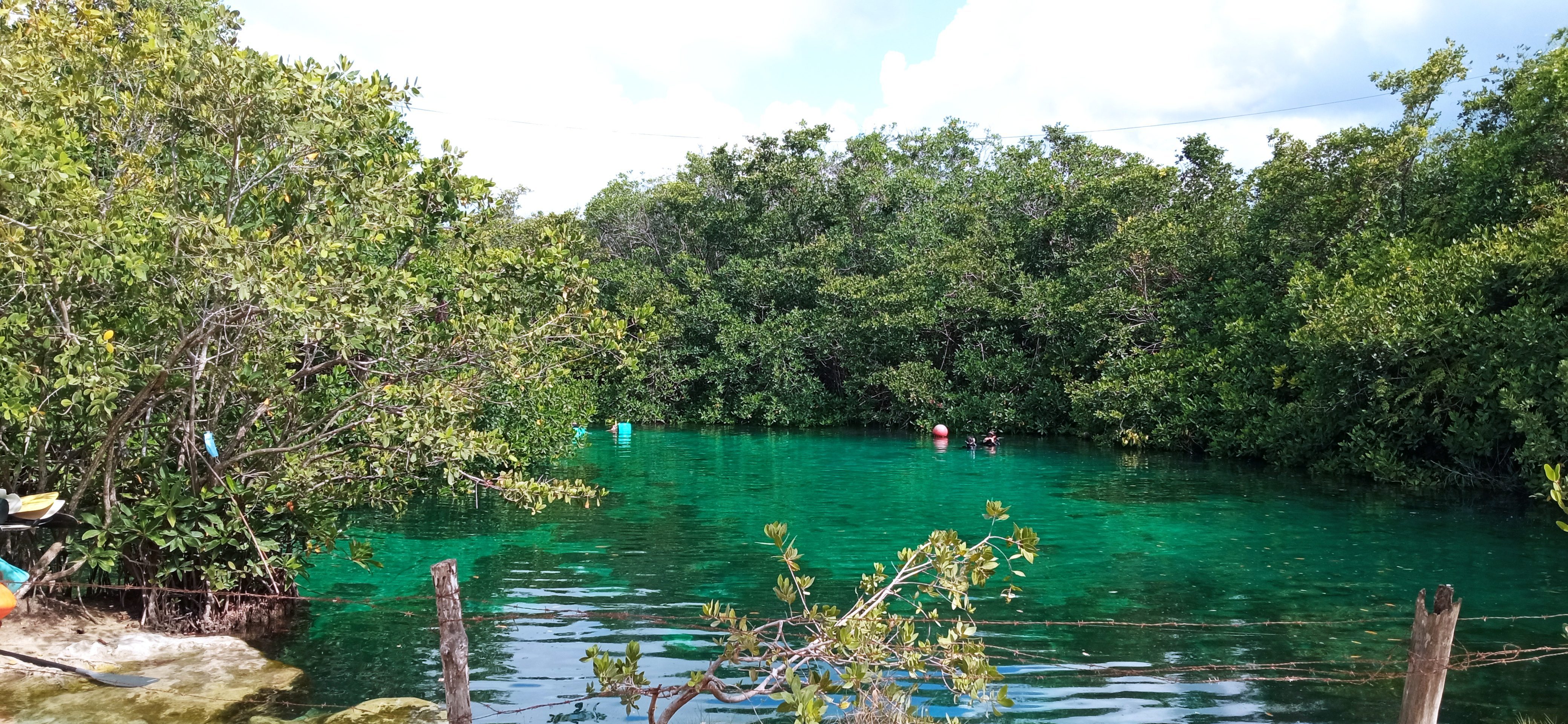 😊But in Tulum there is an unusual and wonderful cenote that is said to be the center of the Riviera Maya, because this cenote is heart-shaped. Although it seems that it is artificial, it is not, because this beautiful cenote is totally natural that was formed over the years. In addition, this cenote was part of many Mayan ceremonies.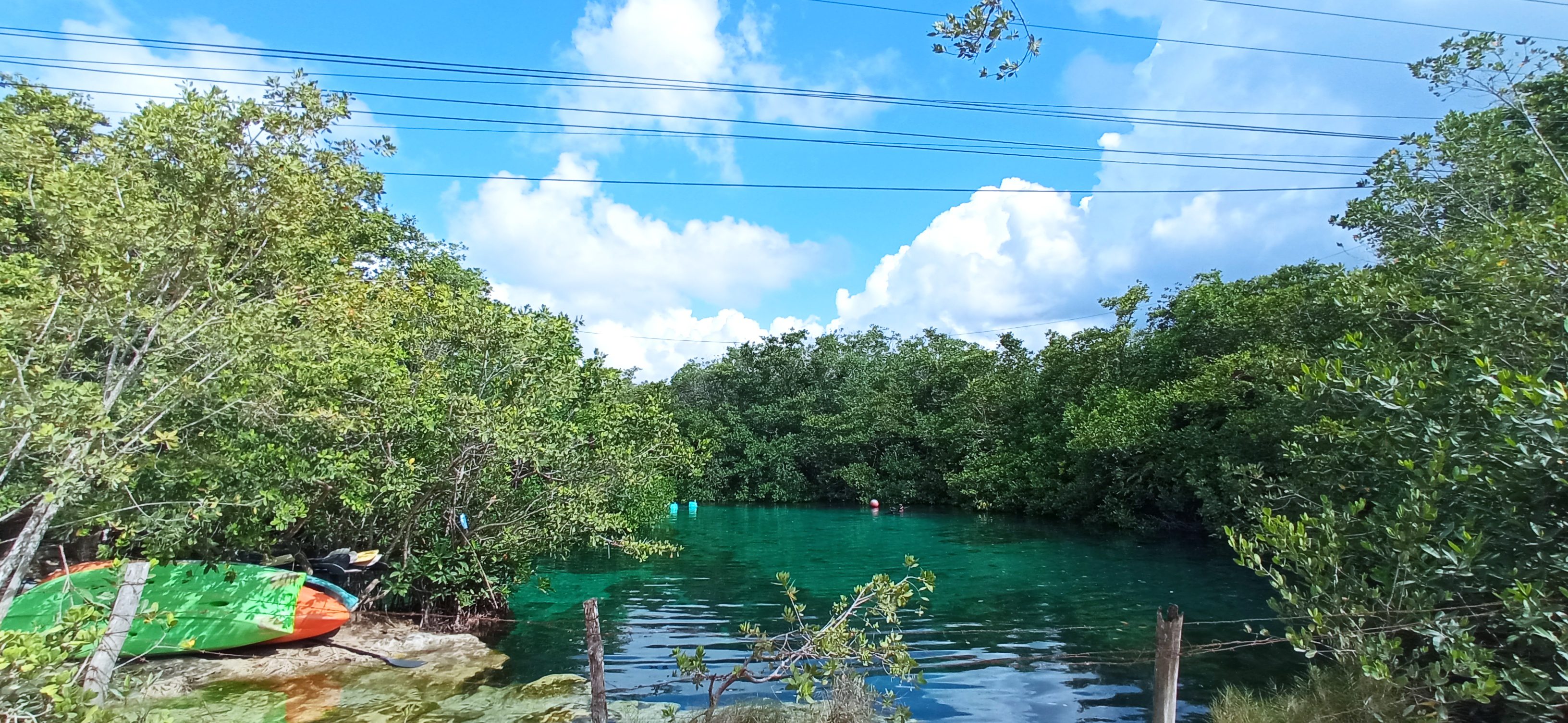 The word cenote comes from the Mayan «dzonoot», hole with water.
They are natural freshwater wells, some open, like pools surrounded by vegetation, and others closed in underground caves.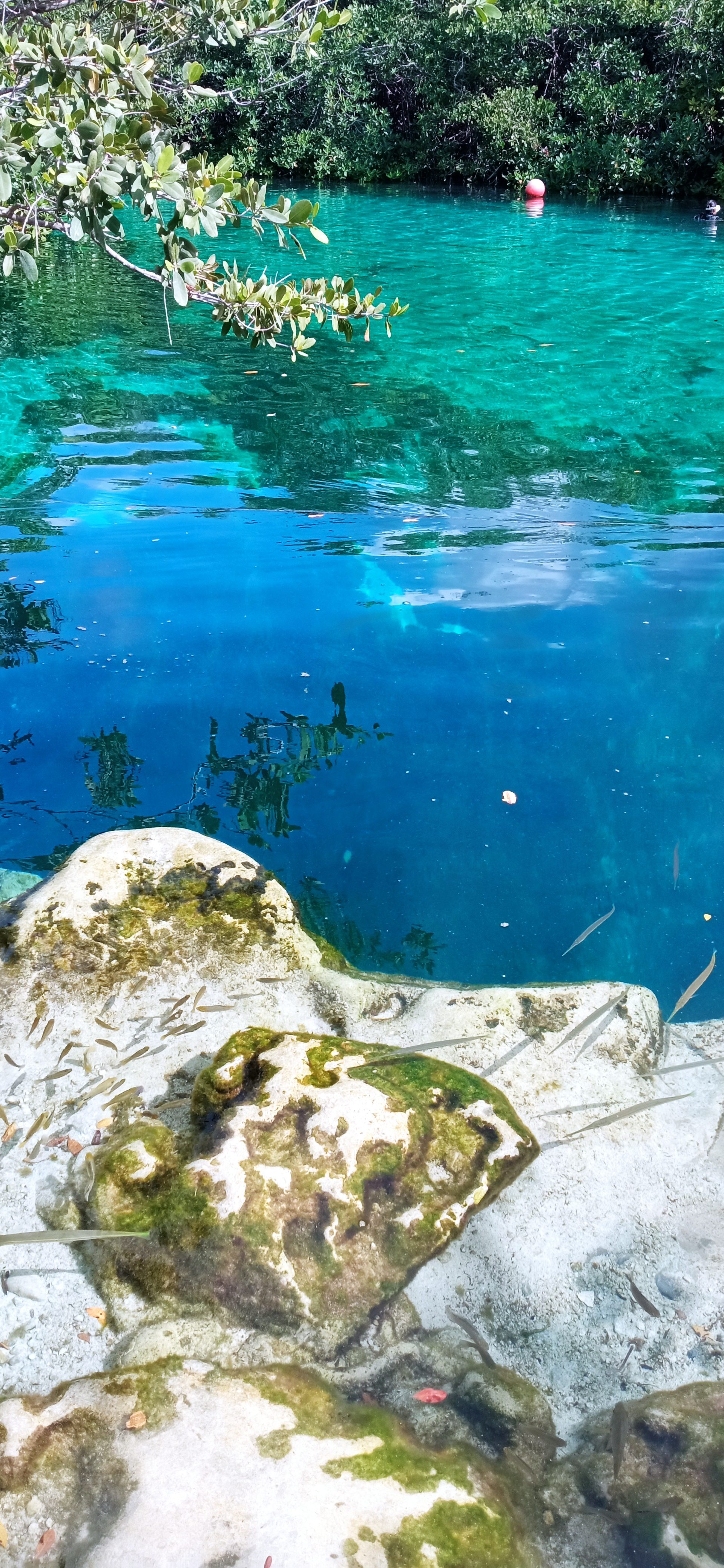 Tulum Transport y Transfers