Private and Safe Transport
– We recommend you have an agreed round transportation service.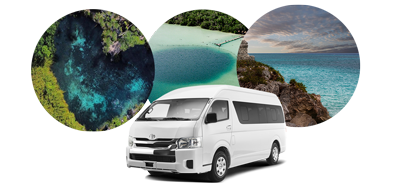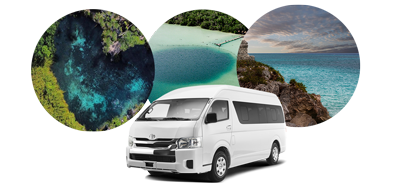 Ideal transport for 2 to 14 people.
– Plan your day and write to us to know the options we have for you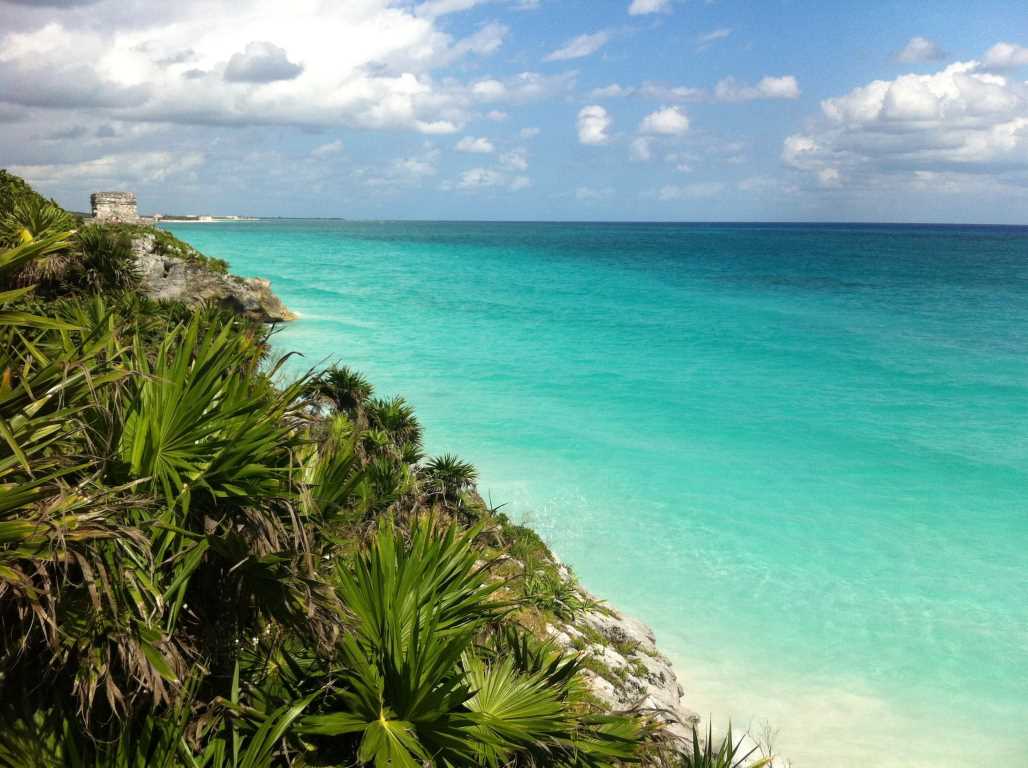 Transport From Tulum
Booking in Advance
Tulum to Cancún Airport

Chiquila Port to Holbox

Cenotes Tour

Ruins (Cobá, Chichen, Muyil)

Beach Clubs

Playa del Carmen Shopping

Hourly driver

Rountrip Parks (Xelha. Xplor, Xcaret)

Transport Oneway or Rountrip Tulum Area

Customize your Day Transport

Shopping Tulum

Private Driver
Is Safe Transport?
Only Private Transfers Book Safe Transport
The car will only be occupied by the group of people who reserve the transport is not shared. For your safety, you need to know who is taking care of your transport service in case of an unforeseen problem. If you hire a public transport service, you will never know the real name of the driver and if the contracted service is provided by a legal company
or one of those commonly called pirates.
With us, everything is stored in a master database where we record the vehicle number, license plates, driver's name, airport departure time, hotel drop-off time, etc. Remember that it is always better to pre-arrange your transport
How Book?
Once your service is confirmed with us, it is completely safe. To Make a Service Order and Schedule
> FULL NAME
>LOCATION
If you have a lobby or room number provide
Important:
normally the security guards ask us for the information to allow access to your transport
RESERVATION FEE
In case of cancellation by the customer No refund is applicable
*Request your pay
Is Guaranted?
When you book you will have your transportation 10 minutes before the agreed time so that you can make your transportation on time. you enjoy your vacations we drive
Quality service where punctuality, comfort and efficiency characterize us
Click al Fill this form and we will contact you
as soon as possible.
Confidence Drivers Honesty, respect and trust are values ​​of the drivers who will serve you.