Private Transfers from Tulum
personalize your daily transport

Get in touch Send Us WhatsApp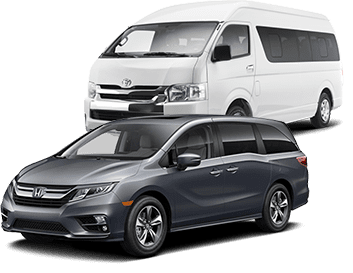 Ideal for
2 to 13 pax
Book Now
Private Transfers in Tulum
* Only Transfers From Tulum Area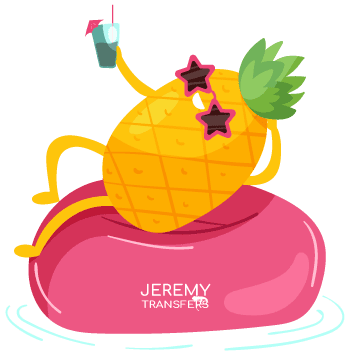 Quote your private Transfer
[hubspot type="form" portal="21119113" id="3e1f030d-f2a7-4877-b0d0-de162d700d20"]
Once you provide us with your service data we will send you your quote if you wish to continue and confirm your service will be scheduled and guaranteed with us we have more than 10 years offering transfers in tulum
To confirm the reservation, debera deposit 20% via paypal + commission. to ensure your transportation.
In case you cancel the service there will be no refunds.
When you book you will have your transportation 10 minutes before the agreed time so that you can make your transportation on time. you enjoy your vacations we drive
Quality service where punctuality, comfort and efficiency characterize us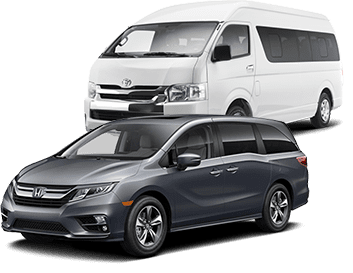 * Our transportation service does not include entrance ticket to places of destination or visit.
* It only includes a courtesy water cooler. In some cases, consult restrictions or applicability.
Recommendations of a private Tour day
Private transfer not shared ideal for 2 to 12 pax
Ideal for
2 to 13 pax
Book Now